Back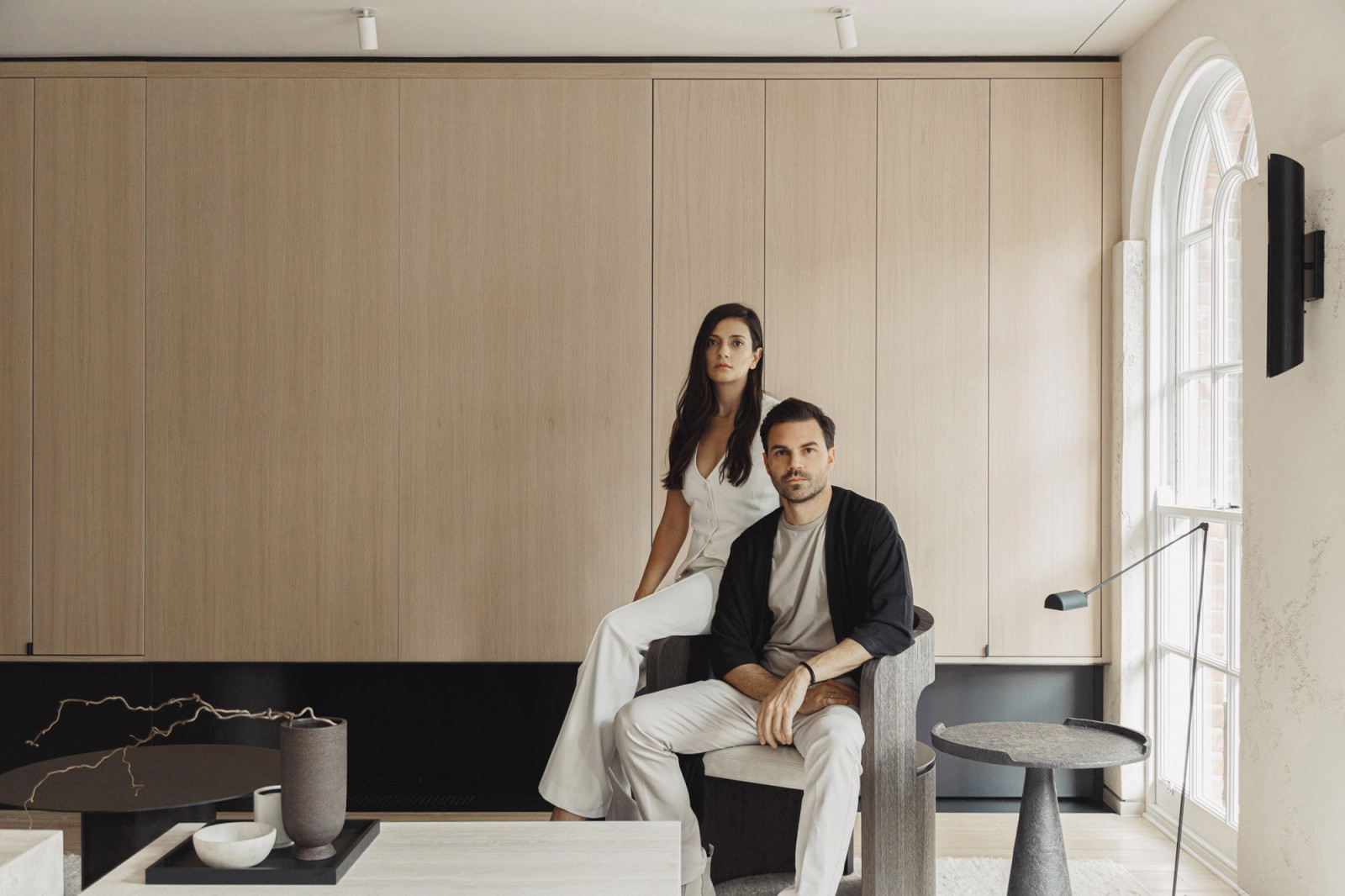 OZA is not a style, it is a philosophy. It is a state of mind, a way of seeing, a way of being.
From holding a pen to drawing a line, it is in everything we do.
OZA can't be framed. It exists in every detail in its projects, from the woodgrain of its furniture to the glow of its lights. From the softness of the fabrics and the sharpness of the metal to the warmth of the feeling it instils.
OZA can't be defined by a style, it always reinvents itself and translates atmospheres into physical expressions.
We focus on distilling the superflux into the work on the essence. What matters isn't the shine, it is the equilibrium and the resonance of the whole.
We do not design simply to meet an expected aesthetic. We voluntarily disrupt your preconceptions to produce a work that is as unique as the places we transform.
OZA is born out of a desire to create unforgettable design experiences and to develop its own unique language away from the inexpressive contemporary styles.
OZA isn't mine or yours, it unites all parts to create a 'oneness'.
With an ever-expanding scope of work including architecture, interior design, concept creation, FF&E design, and styling, OZA simultaneously disturbs and redefines an era of spatial experiences grounded by the desire to tell authentic stories.
We thrive to meet our client's needs with unparalleled design solutions that yield emotive, human-conscious, and functional responses through the highest quality of design. We created OZA because we believe in the human need for emotion and connection in their environment.
We approach each project with desire to provide our clients with a bespoke and timeless creation, tailoring their experience from inception through to completion.